Omaha Public Schools - Chandler View Elementary School

 ➥  Projects  ➥ 

Omaha Public Schools - Chandler View Elementary School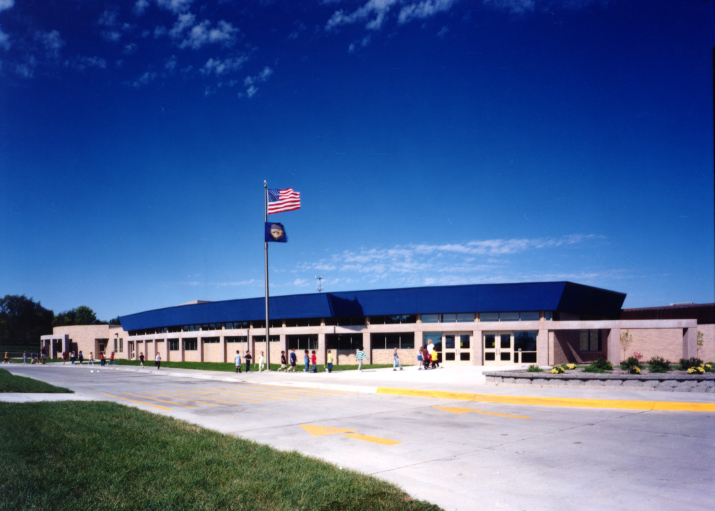 Omaha Public Schools chose KHA to design this project, which doubled the size of the original Chandler View School to 68,000 SF. A complete renovation of the facilities was completed in addition to a new library, improved parking and traffic flow, school bus drop-off facilities, and new kindergarten classrooms. The school can now support 600 students, permitting removal of its former portable classrooms.
Due to the length of the construction, and the necessity for the project to be completed in several very carefully orchestrated phases, the students remained in the school during construction. Interruptions to daily school activities were kept to a minimum.
This project was designed with a great deal of input from the EducationSpecification Committee. In addition to KHA and our consultants, it was made up of parents, faculty, staff, school administration, and OPS curriculum specialists. KHA led this committee through three months of weekly meetings. During this time, the schematic design evolved with a consensus of support from all participants, who were able to contribute to the program of needs, upon which the building design is based. The Library was developed as the main focus for the educational program, and was placed at the front entry of the building to emphasize its importance.